What does it do?
The Industrial Activities Committee is responsible for all matters related to the Robotics and Intelligent Machines industry and for the growth of the industrial community within I-RIM, both by promoting the participation of industrial partners in ongoing activities, thus creating greater links with members belonging to the academic world, both by proposing new activities of an innovative nature and with a high technological value for this community.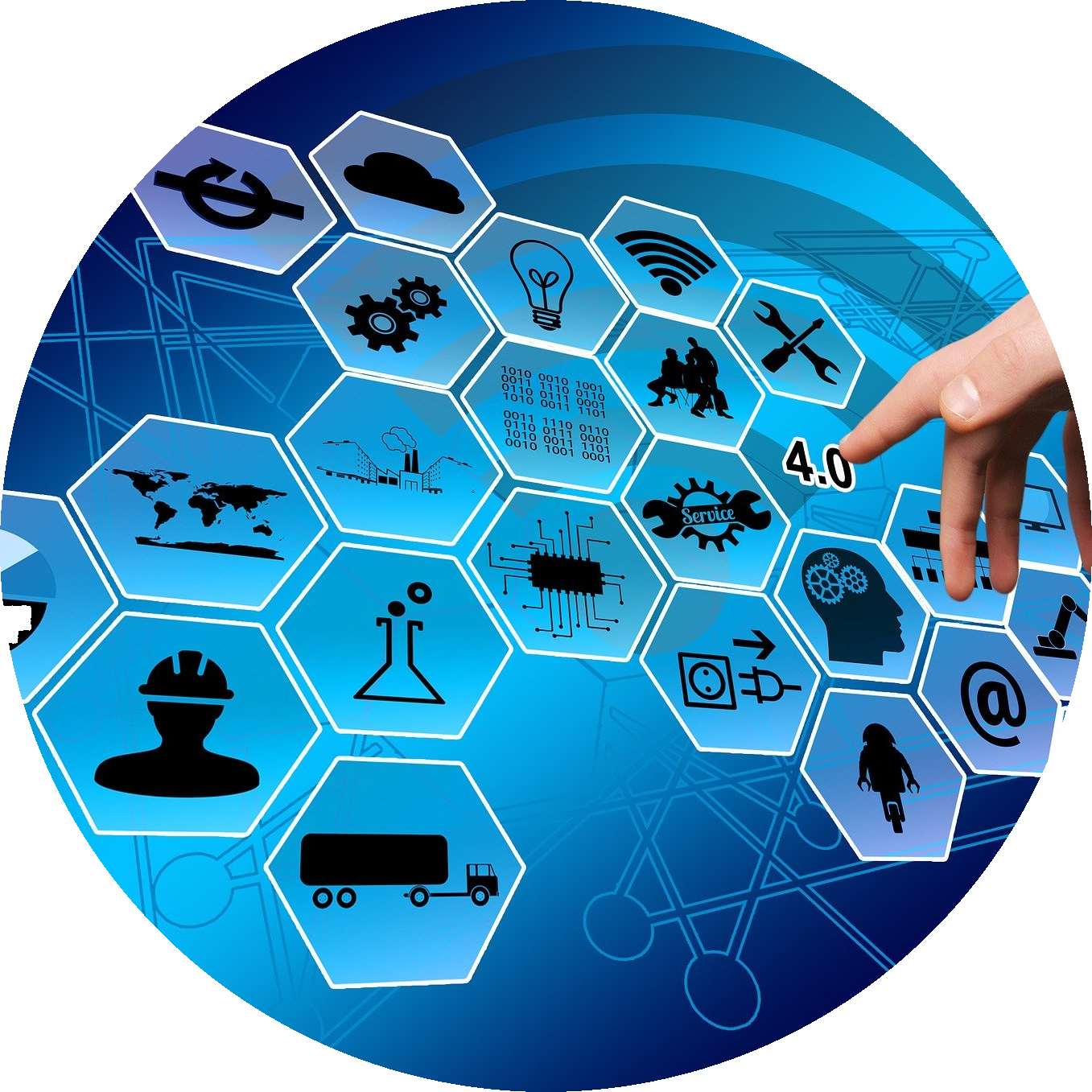 How does it carry out its tasks?
With the establishment of a "marketplace" for the meeting between demand and supply of technology, the Committee aims to facilitate interaction between companies and research institutions in terms of transfer of skills and technologies relating to robotics and intelligent machines.