This page is intended for the collection of simple and well-documented projects, achievable with devices available with ease even at this time, and software made available free of charge by the research centers, which can be assembled and used by non-specialized personnel to solve concrete problems in the local realities of our provinces.
I-RIM has created a common space, a real coalition to bring together the ability to innovate communities of experts in new technologies with the pressing needs of doctors, nurses and all operators involved in the emergency.
The initiative is in collaboration with Maker Faire Rome – The European Edition , a meeting point for the community of makers and innovators in general.
Tech For Care is a selection of resources, solutions, technologies, intelligent machines and robots to combat the epidemic and its effects – today and wherever they are needed. The projects are accessible and available to everyone: health workers and those engaged in producing essential goods and services, and anyone who knows real help needs, will be able to describe their needs, search for available solutions or collaborate in defining new solutions. If you are a maker, a developer, a company, a researcher, an engineer of intelligent machines, an expert in robotics and you want to contribute, submit your project. This platform will bring together needs and solutions.
Go to the Tech for Care platform .
The activities are carried out with the contribution of: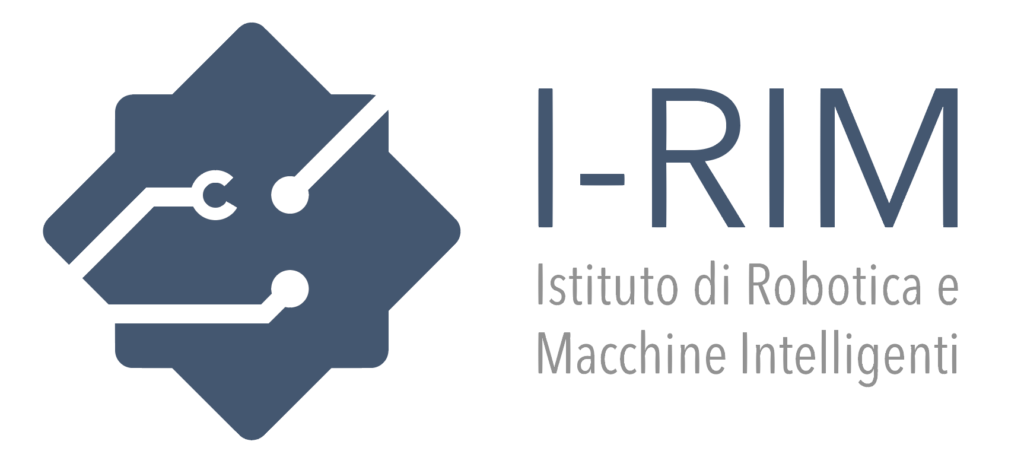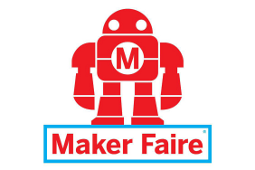 The TechForCare platform, in addition to the promoters I-RIM and Maker Faire Rome, immediately garnered the enthusiastic acceptance of the communities of makers and researchers and makes use of the active collaboration of the fablab of Milan Opendot coordinated by Enrico Bassi, of the fabab Medaarch of Cava de ' Tirreni (Sa) led by Amleto Picerno, of the Graphid3a and DroniLab srl companies of Cosenza headed by Paolo Mirabelli.