The best opportunities meet at I-RIM 3D!
RoboMatch… what is it? And what does it offer?
RoboMatch is a platform to let young professionals and job opportunities meet!
RoboMatch offers both CareerMatch and TechMatch!
CareerMatch

for young people and companies!
Companies and organizations can propose their job offer, undergraduates and young professionals can create their own profile and come into contact with companies and organizations looking for new collaborators.
CareerMatch a platform for appointments between young professionals and job opportunities.
TechMatch
Proactive startups and innovation-oriented companies.
How to participate?
You can create your profile and your offer as soon as possible so that you can better organize your meetings, and carefully define the details and methods of participation!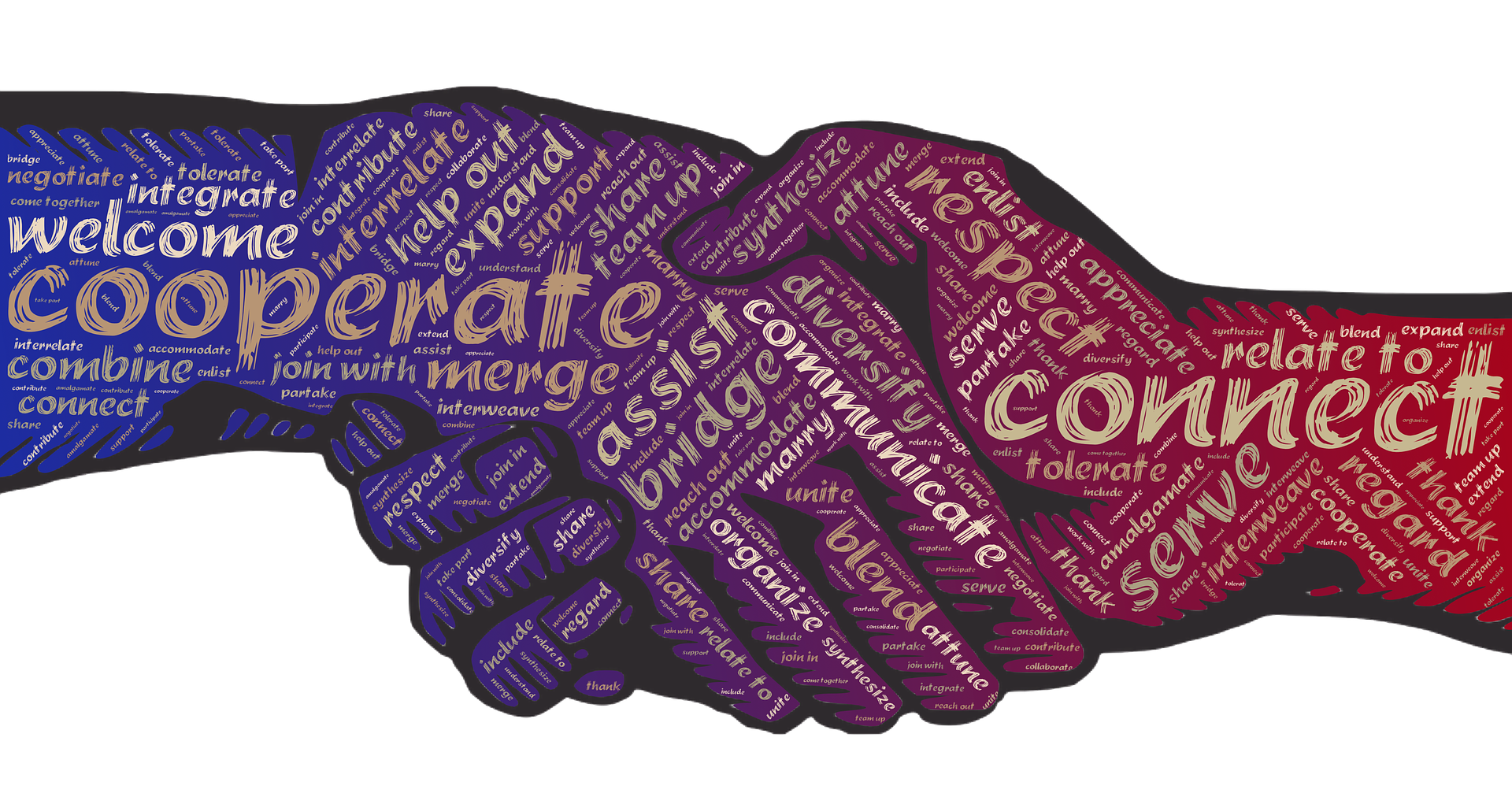 Create your offer or demand profile for technological skills by entering the
Indicate the data you want to share and the skills and technological solutions you are looking for or making available. You will see the Matches! with those interested in your questions or offers. You will thus be able to contact each other in an autonomous and independent way.
For any clarification or need, please write to: info@i-rim.it