Who are the Supporting Members?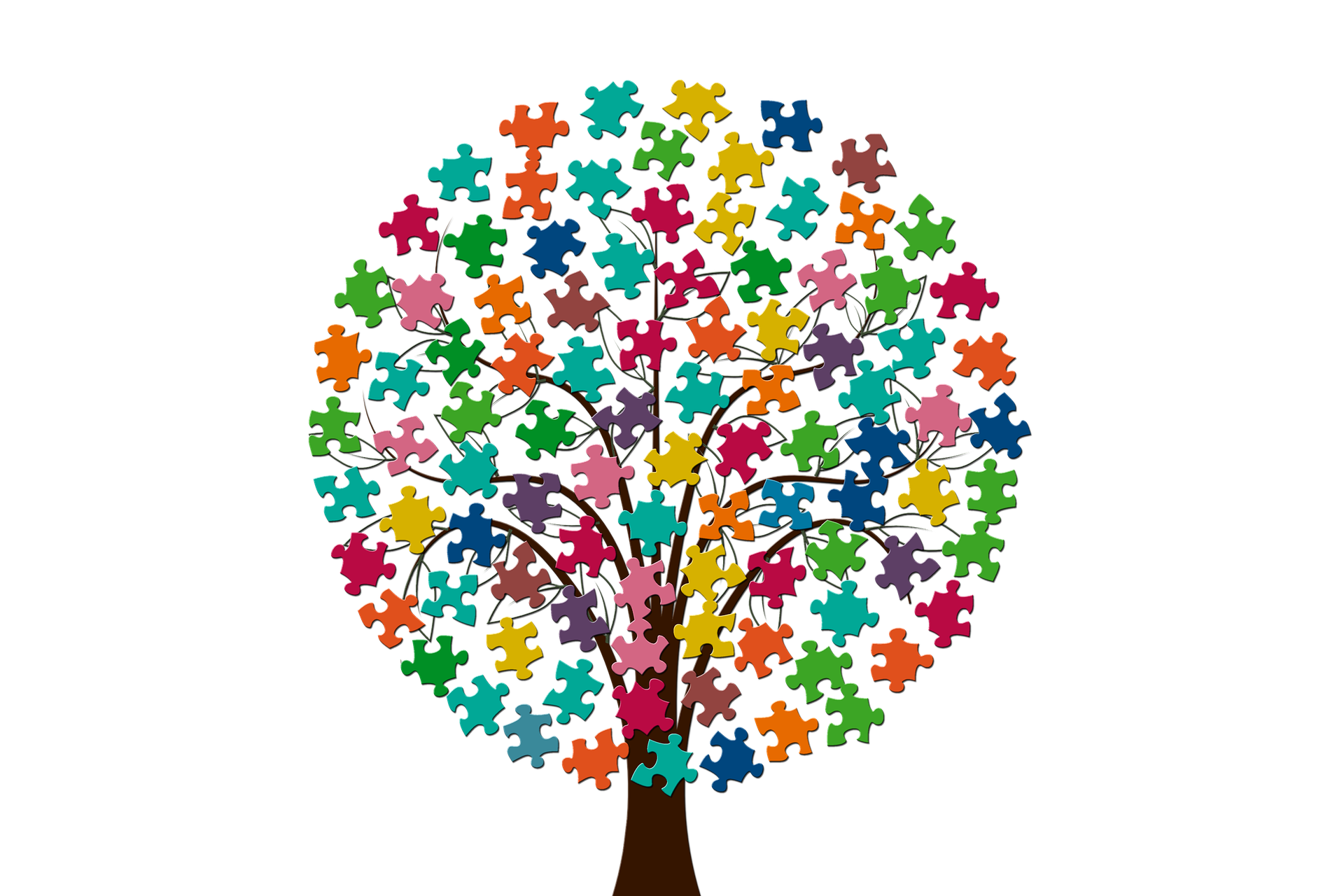 The Supporting Members of the Institute are those legal entities, public or private (companies, universities and research bodies, institutions, associations …), which share the aims of the Institute and concretely support the action of it, through donations of money, goods or services.
How do I become a Supporting Member?
The Board of Directors has set the minimum annual economic contribution to be a Supporting Member, at € 1,500. The contribution is valid for the  year in which the payment has been made.
For more information, consult both our statute and our regulations. You may also write to our Secretariat: info@i-rim.it
What advantages do I get becoming a Supporting Member?
Supporting Members, in addition of being part of the association structure, earn the following advantages: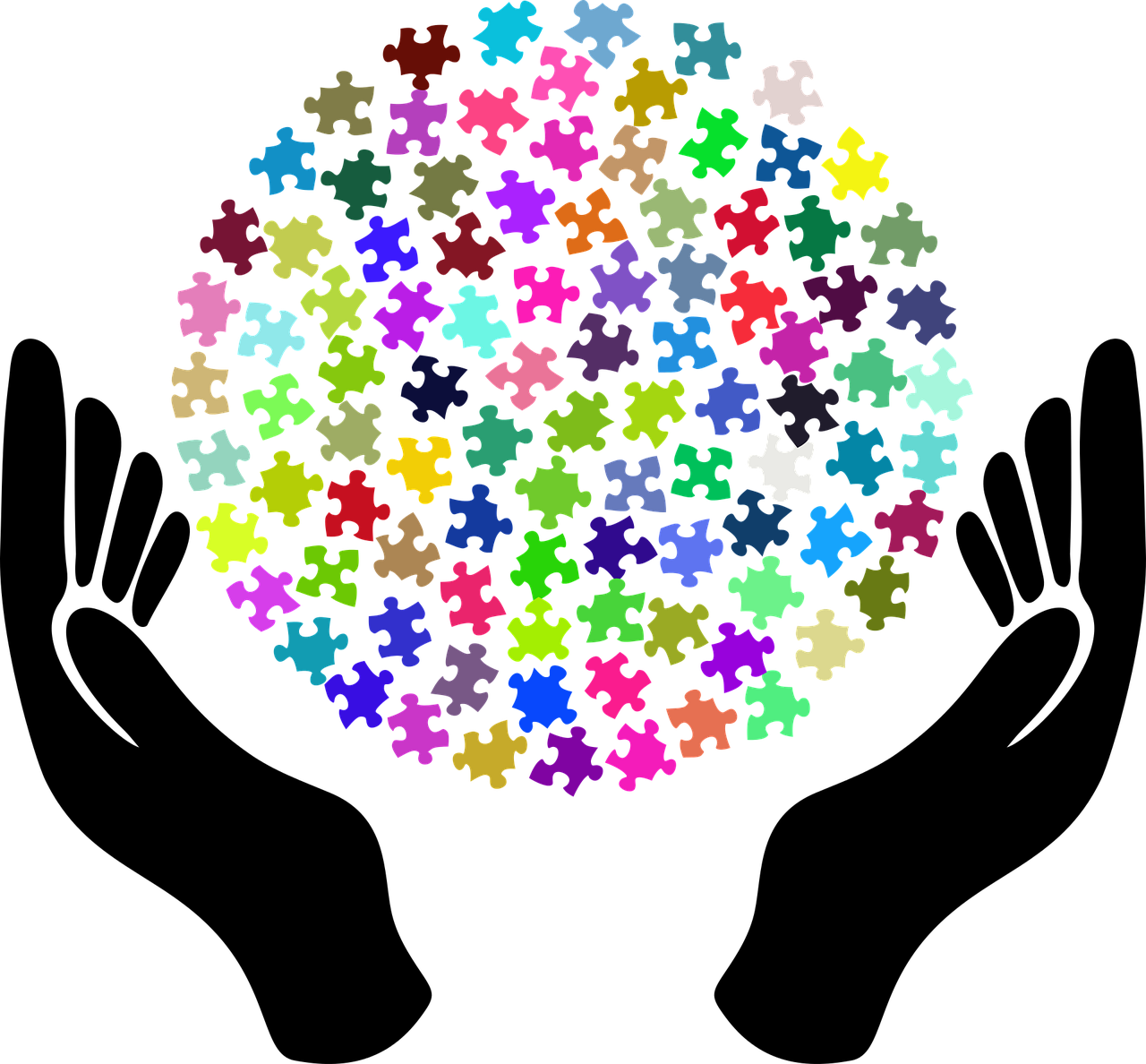 Visibility on the I-RIM website, appearing with the logo, in a section dedicated to them and / or in special spaces and banners with high appeal.
During the events organized by I-RIM, Supporting Members will be entitled to free admission to all technical activities. They will also be able to display a roll-up near the entrance area or in another high-visibility area and distribute information material, possibly including such in the registration kits. The preparation of these materials is left to the initiative of the Supporting Members, but is subject to the approval of the organizing committee of the event
In events that include a call for sponsorship, Supporting Members will be able to participate, taking advantage of a € 1,500 discount on sponsorship packages activated
Free admission to all seminars, workshops and training activities (also with recognition of credits) that I-RIM organizes during the year.
Access to the database of profiles with updated skills in Robotics and Intelligent Machines;
Possibility of disseminating scientific (non-commercial) content to members through the mailing list.