This year the I-RIM 3D 2021 event will take place in a hybrid form and the event will be both onsite, in Rome, and online!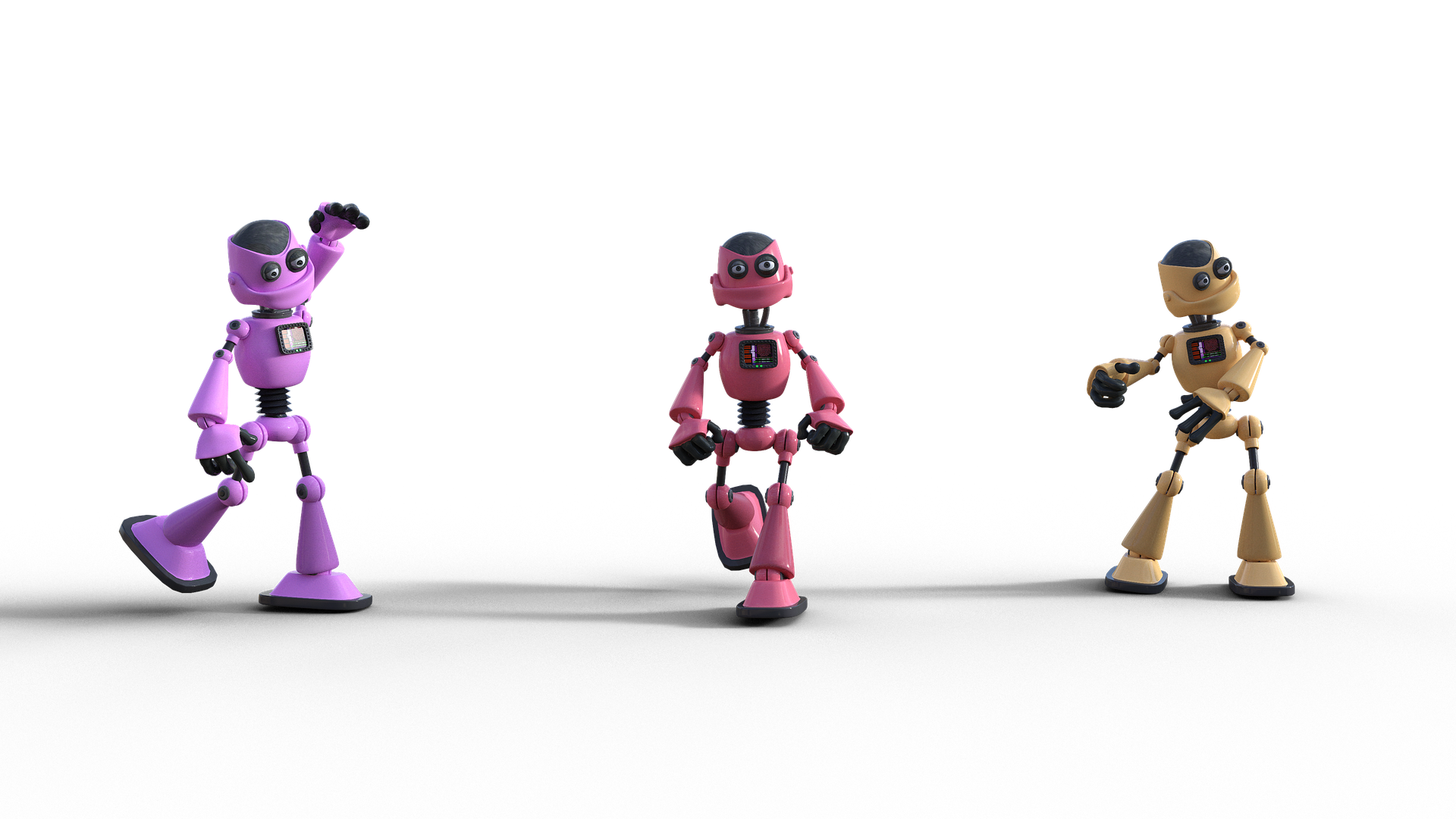 DO YOU WANT TO COME TO ROME AND BE PART OF I-RIM 3D IN PRESENCE?
The physical event will be held at the Gazometro in Rome, check below for a map of I-RIM activities in the Maker Faire 2021, such as the I-RIM 3D main area, the I-RIM Research Pavilion with the Expo stands, the workshop area and the poster area.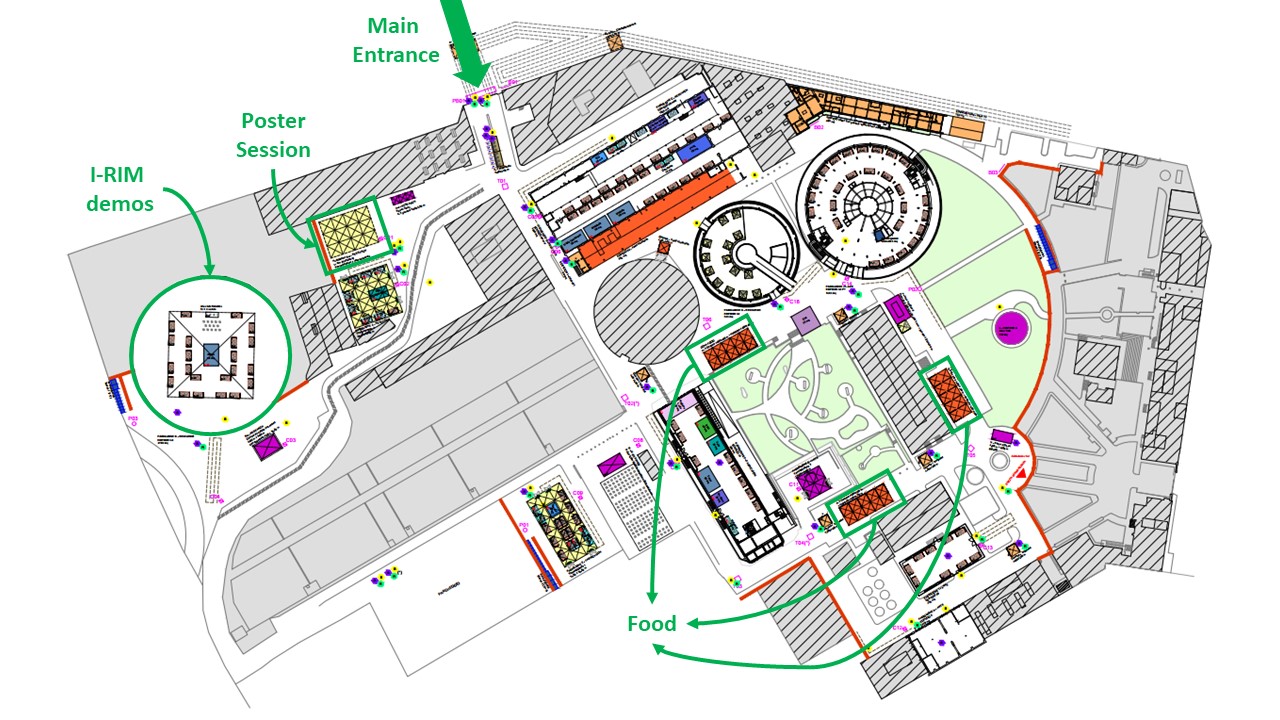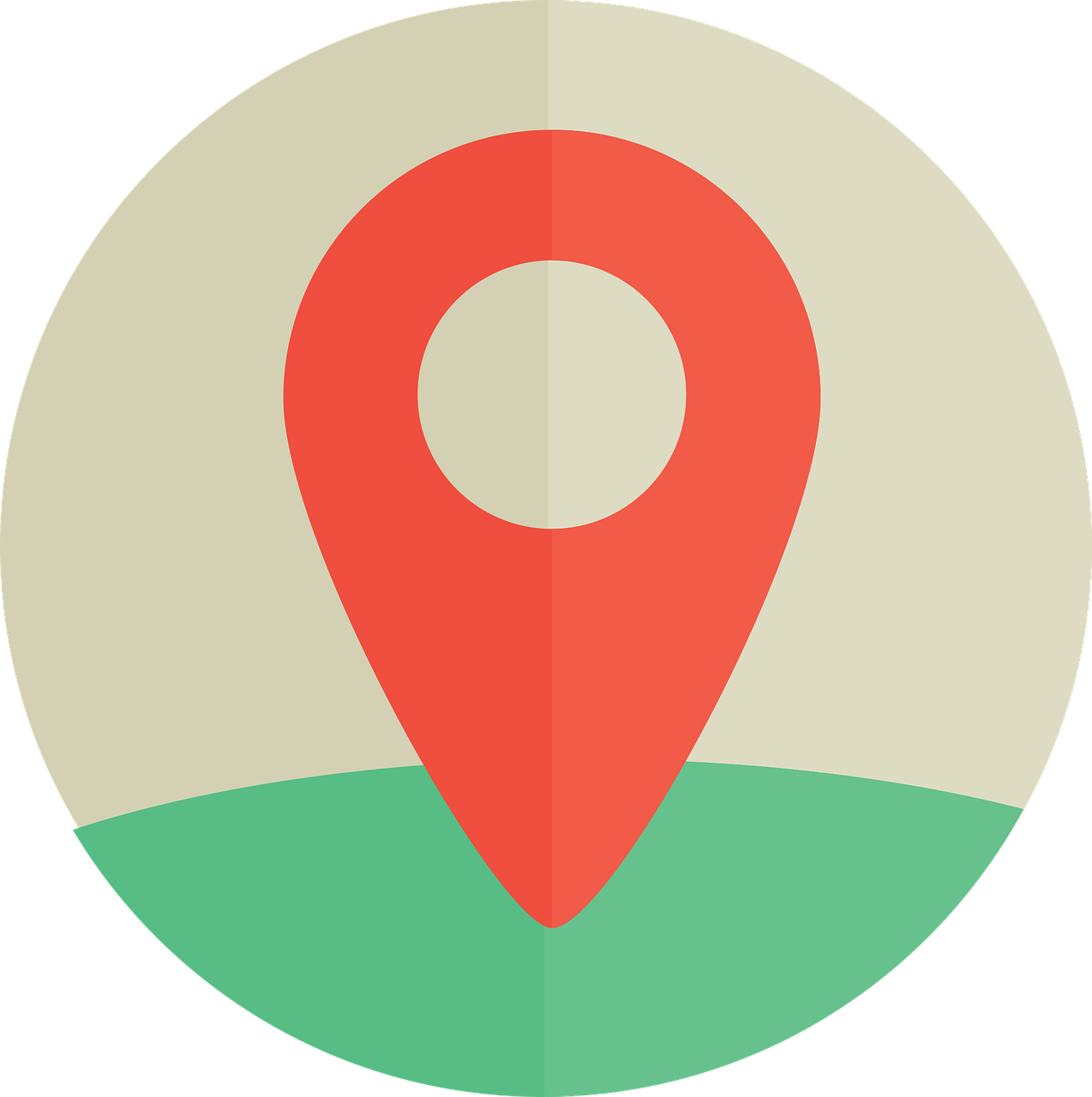 The event in attendance will take place into the Gazometro and  the Nuova Accademia delle Belle Arti (NABA).
Important: Access to the event will be subject to compliance with the provisions for trade fairs for the containment of the Covid-19 pandemic (Green Pass). For information on the Green Pass: http://www.dgc.gov.it/web/
https://makerfairerome.eu/it/
Looking for Workshops? Just around the corner!

HOW DO I REGISTER FOR THE EVENT IN ROME?
Registration for I-RIM 3D events is unique and personal.
To register for I-RIM 3D 2021 you can follow this link. The payment is handled through Eventbrite.
Remember that there will be subsidized dues for members in good standing with the payment of the annual membership fee.
If you need to regularize your position, the instructions are given at the following link.
For any clarification or need, please write to: info@i-rim.it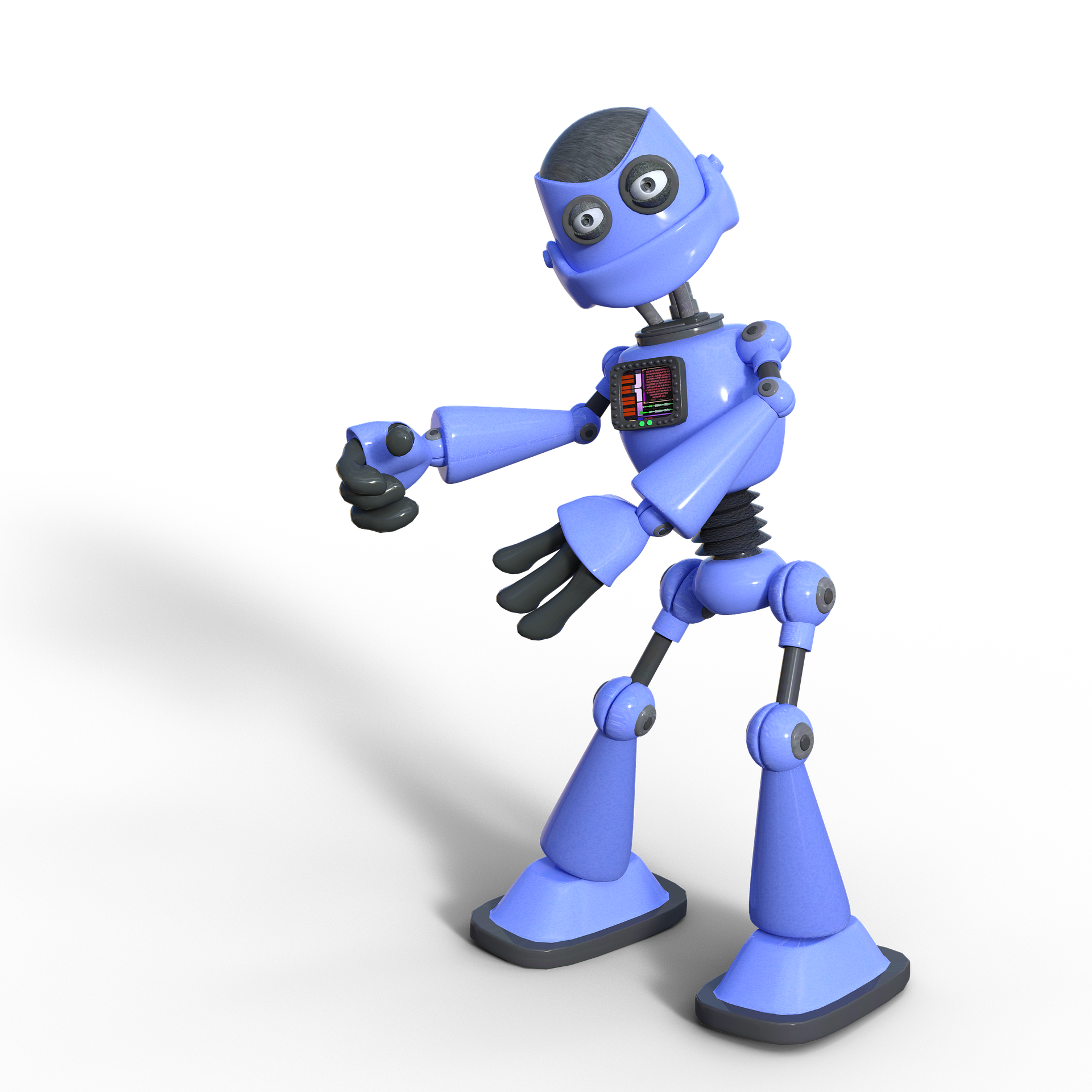 YOU CANNOT COME TO ROME BUT DO YOU WANT TO PARTICIPATE ANYWAY?
No problem! This year you will be able to participate in I-RIM 3D even remotely.
To participate in the online event, we will soon provide dedicated links to access this year's rooms and workshops!
Remember that to present your work at the conference, you need to join the event in presence.
For any clarification or need, please write to: info@i-rim.it